And my mom too...
COME BACK TO NEW ORLEANS
Eve Ensler gets it! Ensler in New Orleans:
Yesterday I did a
blog post about the Mardi Gras Indians
.
Today, paying homage to a Southern goddess:
(hat tip
Katrina Film)
Also this month is a series of Irish, Italian, Irish-Italian, and Irish-Italian-
Islenos
parades and masses in honor of St. Patrick's and St.Joseph's days (
lots more at Time Pic
)
Finally, this week is also time for the St. Joseph's alters around the city (partial lists
here
and
here
, with a good explanation of the tradition at that second link).
For my friends from around the country, here are some photos of what St. Joseph's alters may look like.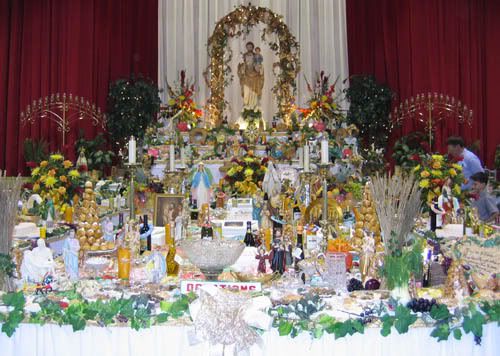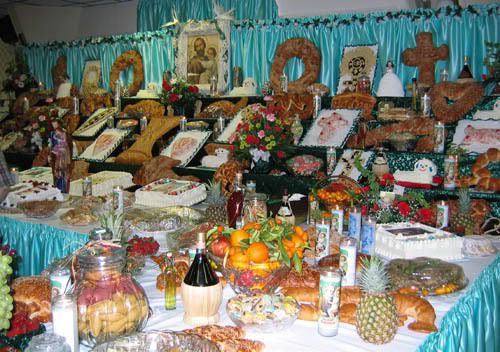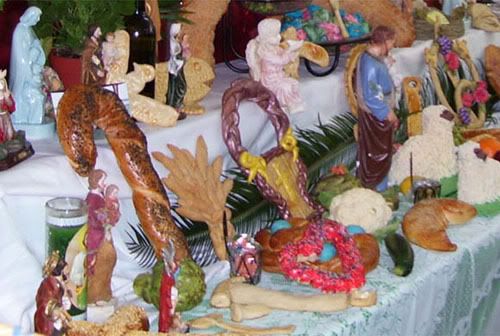 And, of course, no New Orleans-related blog entry of mine is ever complete without a finger flip to those who want the city to just die.